Welcome to a World of Wellness
JUST FOR YOU!
One of the perks of your membership is access to our past events' recordings. 
We are elated to share free access to the video recordings from the inaugural Global Mental Wellness & Positivity Experience. This was an Epic seven-day international event where hundreds of experts from around the world collaborated to enlighten and uplift the humanity. The topics presented during the event range from stress management and positive mindsets to physical, spiritual, and emotional wellness.
Access to over 200 presenters of this caliber is easily valued at well over $5000; however, as our M.A.P.S. Global Events member, you receive this as an exclusive gift. Pass along this gift to family and friends by sharing the link for them to becoming members of our community of empowerment and vibrancy.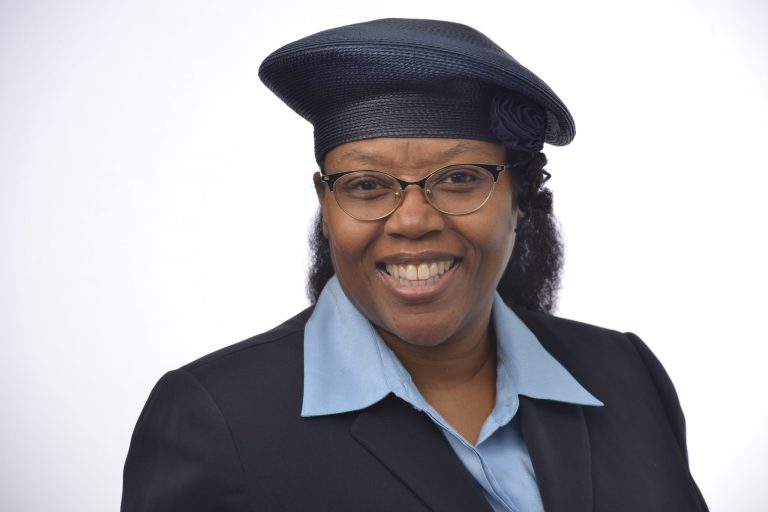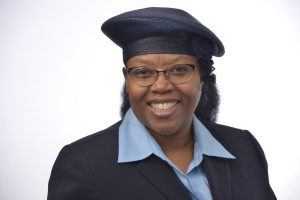 Elaine Sugar
Founder & President
Scroll down to explore a whole treasure of our wonderful event guests recordings
↓
OPENING CONCERT - Mental Wellness & Positivity Experience
Justin Guarini Shares His Story
Justin Guarini - American Idol & Broadway Star and M.A.P.S. Global Events Ambassador shares his story, including the highs and lows of his career. It's a powerful vulnerable share filled with important lessons.
Harmonize Your Life - Closing Keynote Concert
Presented By: Mark Romero, Renowned Sound Healer and Thought Leader
Learn more about the presenter: http://markromeromusic.com
6 practices for intentional living
Presented By: Katie Yevmenova, Self-care Coach
Learn more about the presenter: www.totallysunnylife.com
Every Challenge you Experience also Holds a Gift for You
Presented By: Roger Burnley, Intuitive Empowerment Life Purpose Coach
Learn more about the presenter: https://www.burnleymethod.com/
How To Crack Your Personal Learning Code
Presented By: JW Wilson, Executive Director, The Learning Code Institute
Learn more about the presenter: http://thelearningcode.com
How to Write Your Best Definite Main Purpose Statement
Presented By: Bridget Long, Company Director
Learn more about the presenter: https://linktr.ee/bridgetjanelong
The School of Happiness
Presented By: Dr. Rob Carpenter, Author, Filmmaker, & CEO
Learn more about the presenter: www.drrob.tv