↓  Scroll down to view our Our Vision, Our Mission, and Our Values  ↓
JOIN THE WORLD'S PLATFORM FOR VIBRANT LIVING
And Enjoy a Wealth of Resources & Member Benefits
Welcome to our
7-Day Global Wellness and Positivity Experience
This is our EPIC staple event. It's all about Vibrant Living! Our value-packed sessions help you de-stress, relax, and boost your mental performance. We gather hundreds of experts from around the world to share strategies that'll help you in your personal- and professional-growth journey. Attendees learn new methods of finding peace within and enhance mental "super powers." This is not an ordinary wellness event. It's an opportunity for a mental experience journey.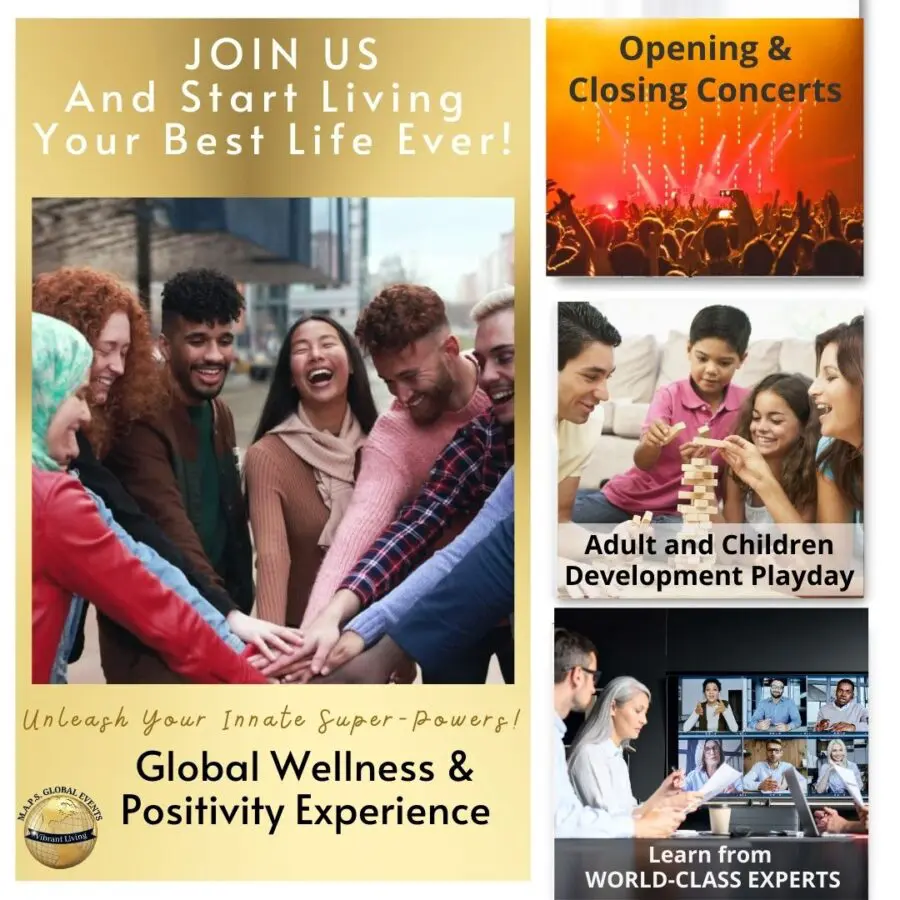 Support M.A.P.S. with Your Donation
Our mission is to help the world heal, find inner peace, and provide information to improve one's mental performance & wellness. We are a non-profit organization who greatly depends on donations. Every little counts - please click the button below to become a contributor and support us to bringing more events and resources to you: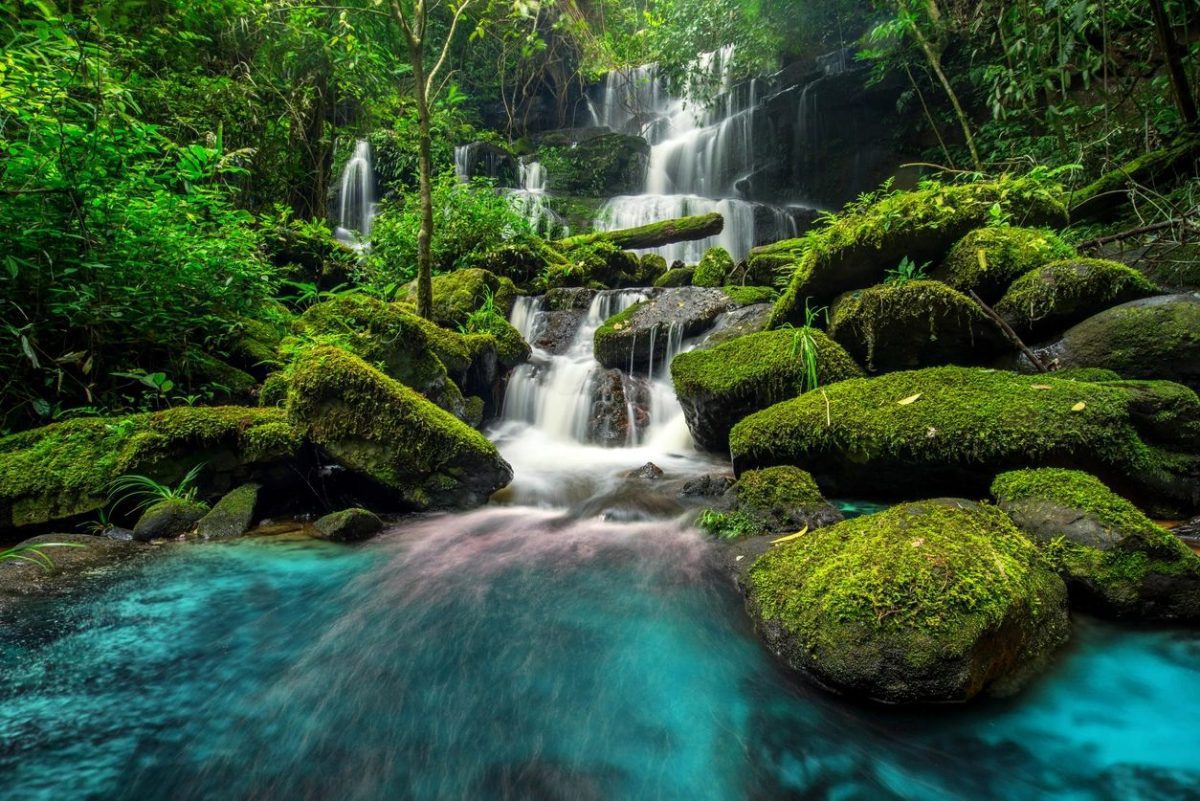 We host international holistic wellness events and provide resources to create life-long support systems to empower people to maintain wellness and positive mindsets, while simultaneously supporting holistic wellness practitioners.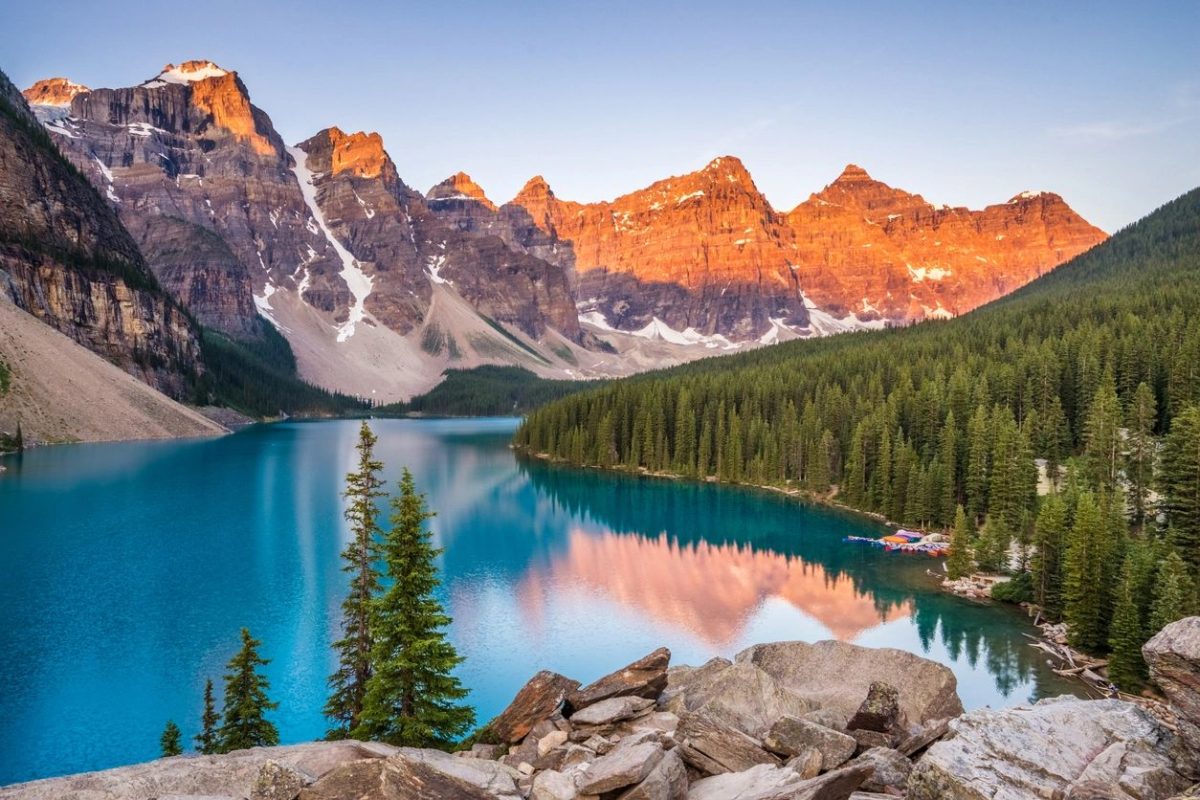 Mental Wellness & Positivity Experience Welcome