Welcome to our
Mental Wellness and Positivity Experience.
Come explore a week filled with multiple ways to de-stress, relax, and maintain a positive mindset. Come looking for solutions, be open to trying new methods of finding peace within. Get exposure to how things are done in different parts of the world. Have an uplifting and enlightening time. This is not an ordinary event. It's an opportunity for a mental experience journey.
Events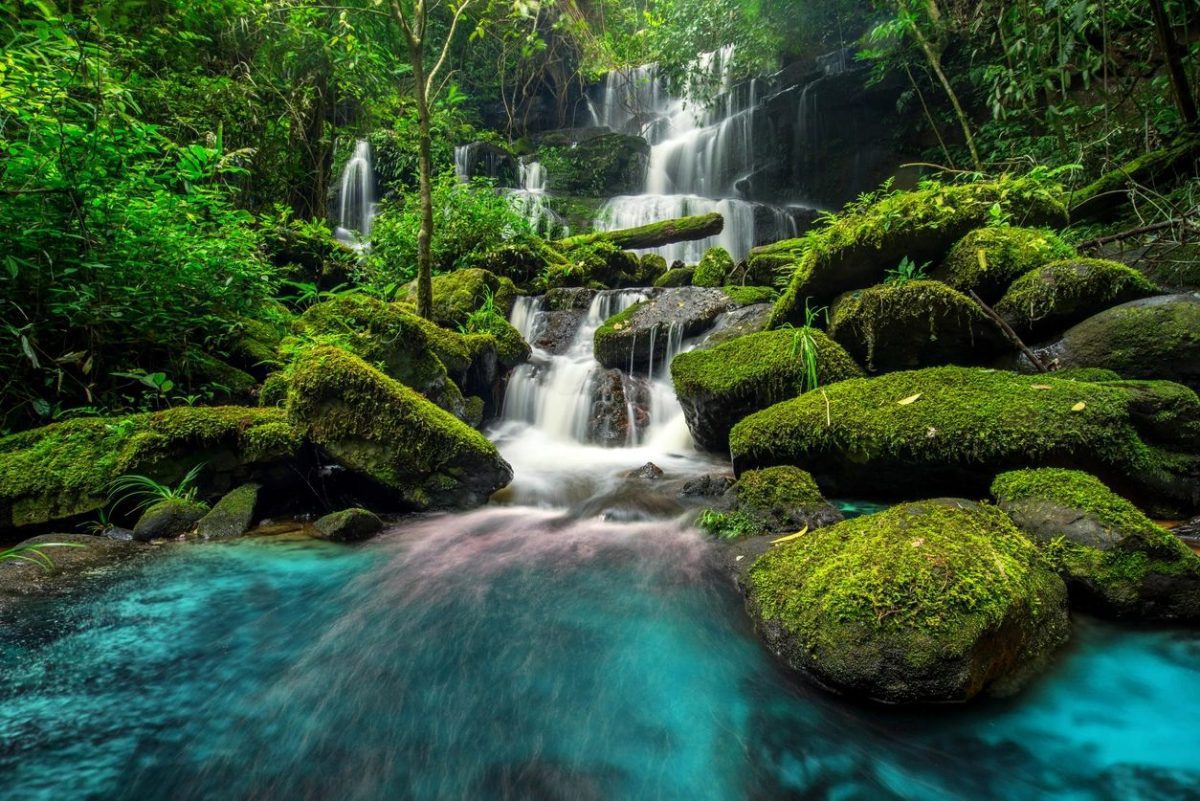 We provide resources, create tools, and host events to create a global life-long support system for children and adults to maintain mental wellness and positive mindsets, while simultaneously highlighting small businesses and entrepreneurs doing wonderful work in this space.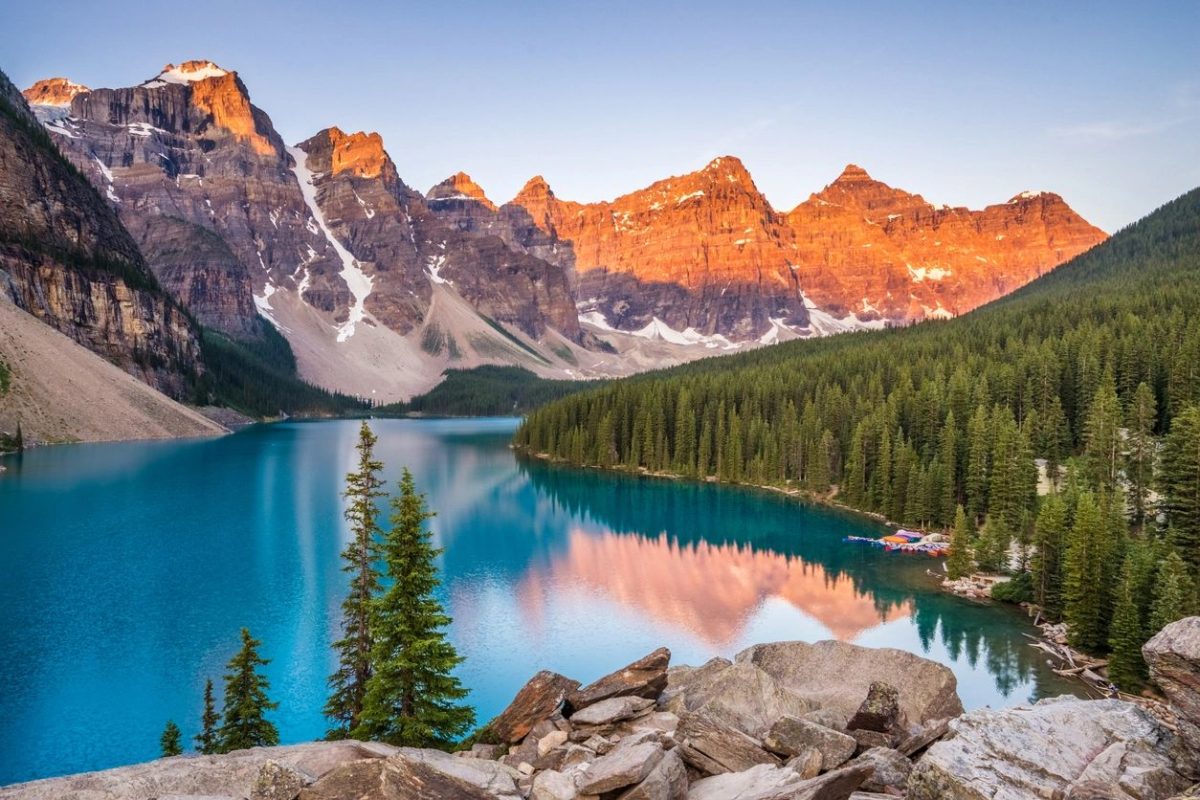 Mental Wellness & Positivity Experience Welcome